本项目为"创新科技+房地产"相结合的优质商业地产投资产品。
投资策略
在美国批量收购和改造私人拥有的,升值潜力巨大的小型自助仓库。在收购后成本可控的前提下, 进行自主仓库设施的升级改造成更先进的智能自助仓, 大幅提高资产价值,最后退出时进行资产组合,规模化出售智能自助仓。
项目投资策略将为投资者带来低风险的多方收益:
批量收购环节,因原业主运营管理不善, 物业的租赁能力不强, 收购成本较低。而且,以收购代替新建,也同时降低了后者因为复杂多样的实施环节带来的风险;

升级改造后的智能自助仓的租赁能力大大增强,于此同时,经营成本大幅度降低,两方面同时作用,带来投资者的租金收益以及物业资产的升值;

在最后的退出环节,智能自助仓规模化出售将带来溢价,进一步提高了投资者的收益。
项目优势
创新高科技理念为源动力

升值空间巨大

抗风险能力强

投资策略稳健

有限回报保障
By applying technology to traditional self-storage, the upgraded "smart self- storage" gives the customer a much better experience and has a much higher asset value on disposition.
76% of self-storage facilities are operated by "mom-and-pop" owners who own just one facility and typically lack managerial expertise and the experience to maximize property value. In contrast, REIT's and sophisticated operators overwhelmingly dominate the apartment market, with only 7% of apartment communities with 50+ units being owned by individual operators. This lack of institutional operation in the self-storage space means that there is a huge opportunity to increase income and asset value on a large scale.
The DaVinci Lock® System allows properties to release overlocked renters remotely.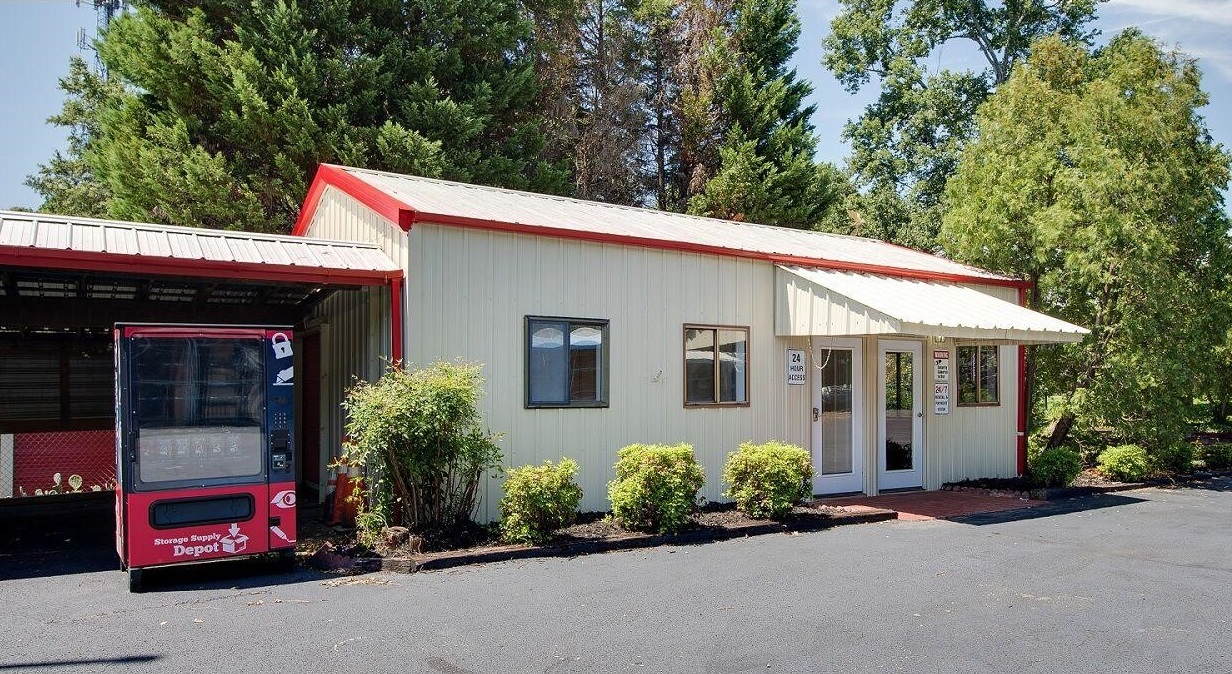 Robust Commercial Real Estate
Relevant research indicates that self-storage weathers recessions much better than other types of real estate. Often during a housing downturn demand is being generated from people who are losing their homes and putting their belongings in self-storage.
Compared with the riskier strategy of constructing new facilities, 10 Federal intends to acquire a large number of existing privately-owned facilities and increase the value of the facilities through renovation, improved operations, and technology, resulting in healthier cash flow, a higher return on investment, and lower overall investment risk. A priority preferred return puts investors first in line to receive distributions, improving the safety of their capital.